Welcome to Our Practice
Our goal is to help keep your skin smooth, healthy, youthful, and glowing, and your body sculpted to peak condition. Our facility offers some of the safest and most advanced surgical and non-surgical options and the latest laser technology available. Renowned dermatologist Dr. Narins has the expertise to give you the best possible results with minimal side-effects or downtime from your Westchester and New York cosmetic dermatology or dermatologic surgery procedure.
At our cosmetic dermatology and dermatologic surgery center in Westchester, we strive to provide customized, personalized, and professional care, whether you are looking for a complete makeover or just want to redefine your beauty. We are proud of our center and our dermatologists have helped thousands of delighted patients from Manhattan and other parts of New York City, Westchester County, across the nation, and around the globe discover the benefits of our gentle treatments and procedures. We look forward to discussing how we can help you look and feel your very best.
Read more about our practice Visit our Facebook Page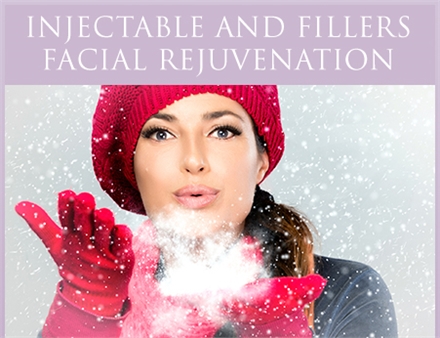 Dr. Narins can help you look and feel your best by combating the signs of aging with injectables such as BOTOX, Juvederm, Restylane and more!
Injectables and Fillers offered
World Leaders In:
Learn More About:
Ranked Best in 2017: