JUVÉDERM® Injectable Gel
Dermal Filler New York City and Westchester County
Board-certified dermatologist
Dr. Rhoda Narins
served as a principal investigator during Clinical Trials for
Juvederm™ XC
.
Dr. Rhoda Narins offers the latest treatments for facial rejuvenation to help her patients keep their youthful look. JUVÉDERM® Injectable Gel in NYC (New York City) is a dermal filler that corrects facial lines and wrinkles. It also can be effectively used to plump and fill lips.


Benefits of Juvederm Dermal Filler
Our patients appreciate this treatment for many reasons including:

Immediate results
Improvements lasting up to 1 year
Formulated without animal products
No allergy tests required
Safe and effective for all skin types
Reversible/easily removed
Performed by board-certified world-renowned dermatologist

Juvéderm Injectable Gel in Westchester County
JUVÉDERM Injectable Gel is made from hyaluronic acid, a naturally-occurring substance in the body that provides fullness and volume to the skin. By both hydrating and augmenting the soft tissue of the dermis, it effectively fills in marionette lines and nasolabial folds (lines around the mouth).
In a simple
15-minute office visit
, Dr. Narins makes injections directly into the treatment areas for NYC area patients. There is no recovery time required, so you can return to your daily activities immediately afterwards. Dr. Narins is the only expert in this area recognized by Allergan, the manufacturers of Juvederm.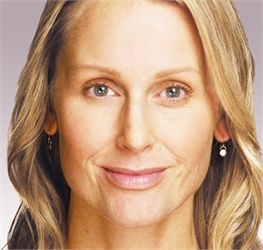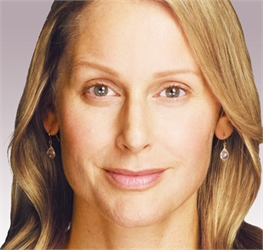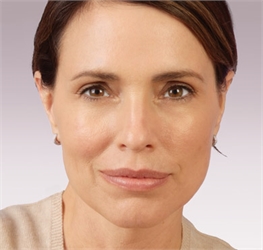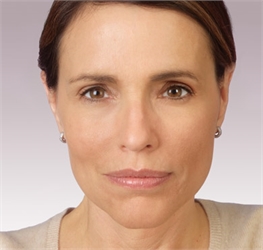 Results may vary for each patient. Photos courtesy of
Juvederm
Getting Started
Patients from across the globe visit dermatologic cosmetic surgeon Dr. Rhoda Narins for the latest skin care treatments. In some cases she recommends a combination of treatments for greater facial enhancement. JUVÉDERM Injectable Gel can be even more effective at treating wrinkles when combined with
BOTOX® Cosmetic in NYC
. Ask Dr. Narins about treatment options during your private consultation, which you can schedule by calling
212.288.9910.