Radiesse®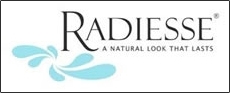 Facial and Hand Rejuvenation
Eliminate the signs of aging and smooth wrinkles on the face and hands.
Women and men from all over the world, as well as Westchester County choose dermatologic cosmetic surgeon
Dr. Rhoda Narins
to help them attain more youthful looking skin. She offers a wide selection of the latest wrinkle treatments including Radiesse®, a long-lasting injectable filler.
Before and After Image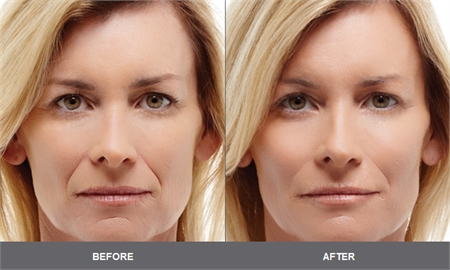 Results may vary for each patient. Photos courtesy of
Radiesse
Radiesse for Hands
Dr. Narins is a certified hands injector with Radiesse® for hands, a dermal filler FDA approved for the treatment of hand volume loss. With just one quick treatment, Radiesse® for hands provides immediate volume for natural-looking results that last up to 1 year.
Before and After Image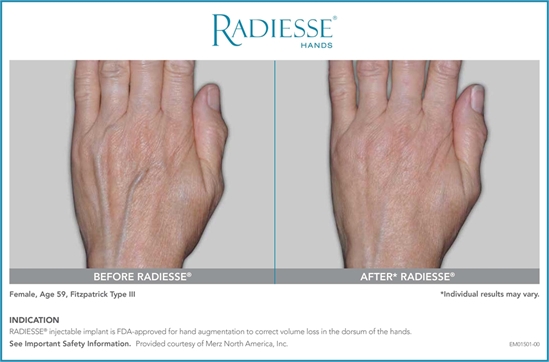 Results may vary for each patient. Photos courtesy of
Radiesse
Facial Rejuvenation for Westchester County
Radiesse® Westchester, one of the many dermal fillers offered by Dr. Narins, is made of synthetic calcium hydroxlapatite (CaHA) microspheres, a substance commonly found in the body. In addition to adding volume to the skin, Radiesse® has been shown to stimulate the production of new collagen. These quick, easy treatments can be used to effectively:
Correct facial folds and wrinkles such as forehead creases, marionette lines, and nasolabial folds
Smooth wrinkled skin
Treat cheek lines
Fill in scars
Enhance the chin and jaw line
Volumize the skin
Injectable fillers like Radiesse® are popular with our patients because they are so quick and convenient. Treatments typically take less than 15 minutes. There is usually no recovery time required. The improvements from Radiesse® can last between 1 and 2 years. Dr. Narins may use Radiesse® in conjunction with other fillers to give you the very best result for you.
Radiesse® is just one of the many skin rejuvenation treatments Dr. Narins offers. Her selection of the latest
laser skin treatments
,
vein therapies
, and
BOTOX® Cosmetic
injections have Westchester residents looking more youthful with no downtime. During your private consultation, Dr. Narins will ask you about your desired improvements and recommend a customized treatment plan for you.
Before and After Images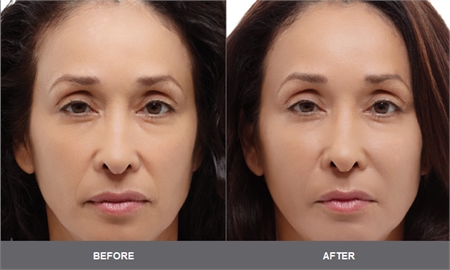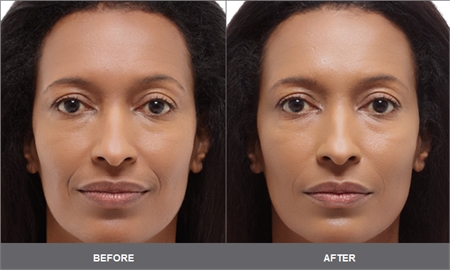 Results may vary for each patient. Photos courtesy of
Radiesse
Getting Started
Patients from across the globe, as well as Westchester County trust dermatologic cosmetic surgeon Dr. Rhoda Narins for her knowledge, experience, and skill. She welcomes the opportunity to speak with you about available treatment options during your private consultation. Call her office at (914) 684-1000 (Westchester).
Radiesse® and Belotero Balance®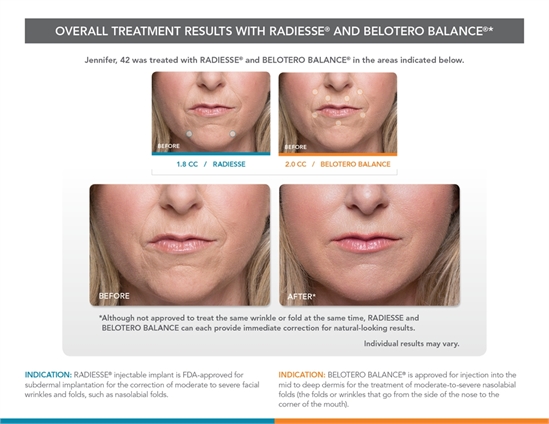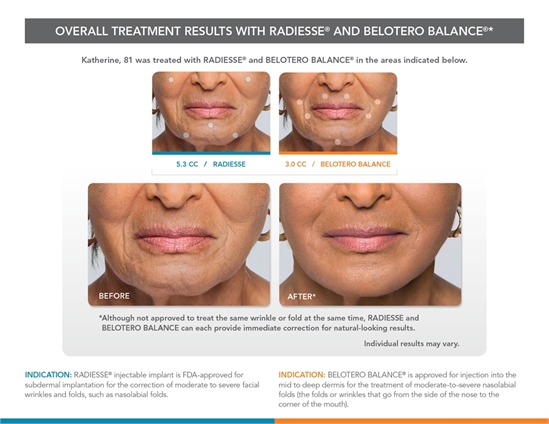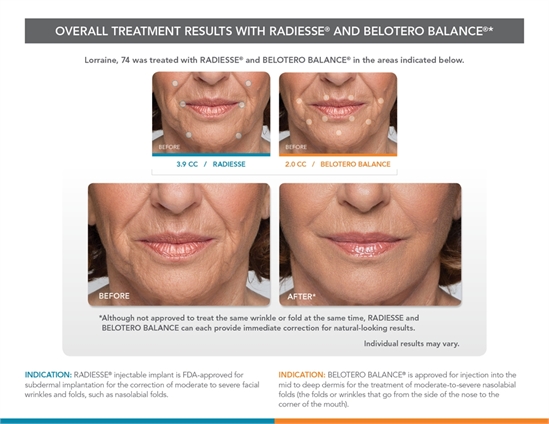 Results may vary for each patient. Photos courtesy of Merz Aesthetics
Please read the Important Safety Information for Radiesse® and Belotero Balance®